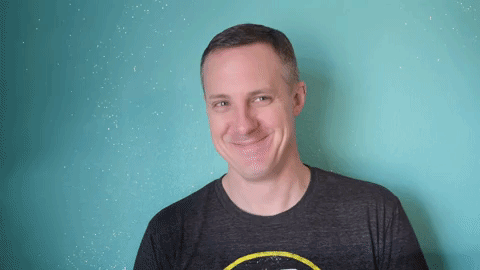 Hi! We're Christin & Keith Kreml and we're Oak + Feather Films (can you guess who the "oak" is and who is the "feather"??)
Oak + Feather Films is video production company who specializes in helping filmmakers, small businesses, agencies, and brands make their story memorable through visual storytelling and design. We love creating content that is unique and will help you stand out from the crowd. We write, direct, film, and edit. We produce digital advertising media, client testimonials, branding films, and so much more. Here are just a few things we can help you with:
Internet + social media video production
Small business marketing/commercials
Educational audio and video production for business and personal applications
Post-production editing
Still and motion graphics
Pre-production creation + design
We're located in Firestone, Colorado with our two girls, pup, & bearded dragon. Open to travel + collaborations. Get to know us personally on Facebook or Instagram!